CATEGORIES
---
Can't find what you're looking for?
Click here to contact us.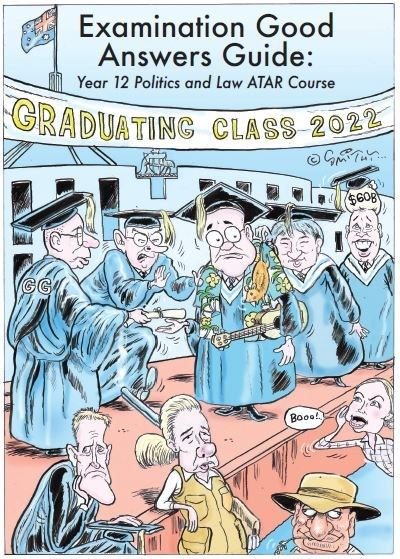 GAG2022 - Examination Good Answer Guide: Year 12 Politics and Law ATAR course (ISBN: 9780648930143)
$35.00
AUD


Approx $22.37

USD
Description
---
Brief outline of the PAL Syllabus and Examination Design Brief.
2021 WACE Politics and Law ATAR Examination dissected with links made to the syllabus and marking guide included.
'Good answers' from the top performing WACE students provided for each question with commentary provided for sample answers highlighting what makes the responses a 'good answer'.
Coming soon to PLEAWA - pre order your copy now!